Center Needs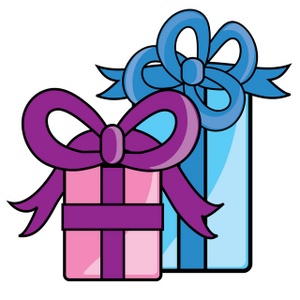 We are in immediate need of size 4 & 6 diapers

Pull Ups Size 4T-5T

Infant car seats (new)

Toddler car seats (new) (transitioning from rear to forward facing)

Diaper bags

Gallon sized zip lock storage bags
Shopping Amazon can help us.
Use AmazonSmile to do your normal Amazon shopping.
Click on Endless Mts. Pregnancy Care Center Inc
(Please note Mts. Is abbreviated)

Do you like to shop online?
A convenient way to donate items we need and do something you love is to make a purchase online and ship it directly to us. 
Ship your online orders for donation to the following address:
Endless Mountains Pregnancy Care Center
26 West Main Street
Canton, PA 17724