Center Needs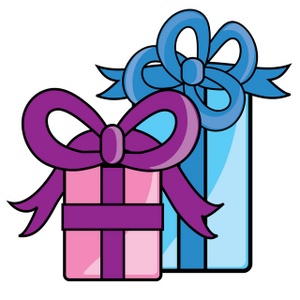 boys clothing up to 2T (new and used)

girls clothing up to 2T (new and used)

we are in immediate need of size 5 & 6 diapers

we are always in need of wipes

infant car seats (new)

toddler car seats (new) (transitioning from rear to forward facing)

new crib sheets

diaper bags

gallon sized zip lock storage bags
WHAT A BLESSING!!!  THANK YOU SO MUCH FOR YOUR GENEROSITY!!
Do you guys remember the April Showers Community Baby shower?
The community baby shower that never was... it was cancelled by COVID, just like pretty much everything this year?
Yeah- me too.
Well, you know what WASN'T cancelled?
You guys.  YOU GUYS!
Thanks to you and your generous donations that wound their way to my doorstep, the pregnancy resource centers I had hoped to bless this April WERE blessed this year...even without the party to go with it.
Look at it all:
Look at all the DIAPERS!  Look at all the handmade quilts!  And burp cloths!  And books and bottles and bibs and blankets!  Handmade hats and toys and sleepers and baby washes.  So much LOVE to be poured out on needy Mama's and babies, of which there are many.
In addition to all of this amazing loot, I was able to donate over $2,000 dollars to my two local pregnancy resource centers for them to use to that end as well.
Well done, everyone.
It took a while to get all of these things to the pregnancy centers (again...COVID) but it eventually made its' way there and I just got some thank you notes in the mail.
They are as much to you as they are to me ~
I hope an actual community baby shower will take place some day but in the meantime, I was blown away by the support that you all gave even without one!
All this to say--   thank you SO MUCH for the generosity and love you gave so abundantly and freely.
I am so proud of you all!
Love, Rebecca
Shopping Amazon can help us.
Use AmazonSmile to do your normal Amazon shopping.
Click on Endless Mts. Pregnancy Care Center Inc
(Please note Mts. Is abbreviated)

Do you like to shop online?
A convenient way to donate items we need and do something you love is to make a purchase online and ship it directly to us. 
Ship your online orders for donation to the following address:
Endless Mountains Pregnancy Care Center
26 West Main Street
Canton, PA 17724